Howdy!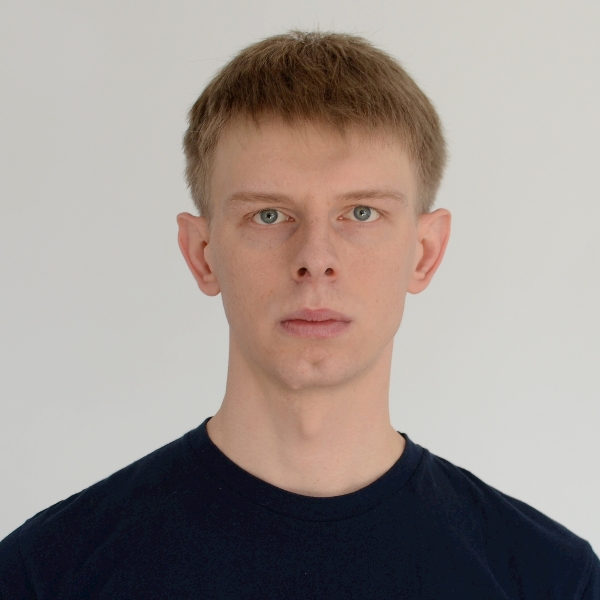 My name is Sergei Turukin and I'm doing software engineering for a living. I have experience in cross-platform application development, low-level linux (libc/kernel) programming, big data and data warehousing, cloud computing.
I've worked in Russia, Israel, United States and Ukraine. Speak fluently in Russian and English. Remote and deep work adept.
Current occupation and area of primary interest is Deep Learning.
Personal interests are self-development, psychology, reading and self-challenging individual physical activities: cross-county skiing, swimming, running, urban cycling.
Best way to contact me is via e-mail.