Howdy!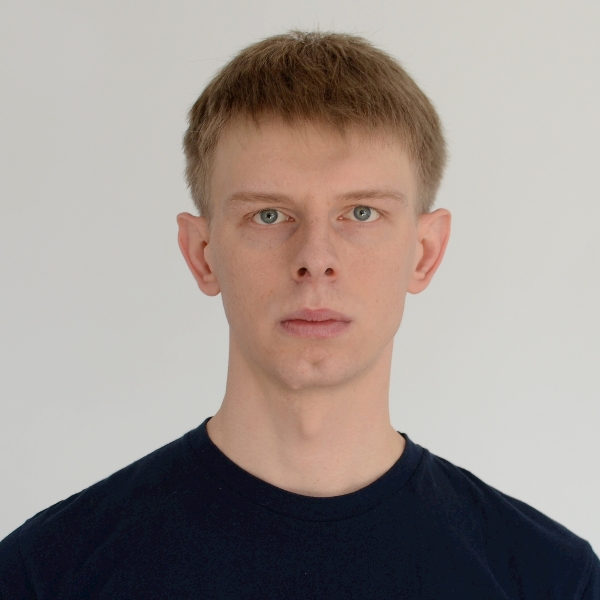 My name is Sergei Turukin and I'm doing software engineering for a living. I have experience in cross-platform application development, web application development, low-level linux (libc/kernel) programming, big data and data warehousing.
I've worked in Russia, Israel, United States and Ukraine. Fluent in Russian and English. Remote and deep work adept.
Personal interests are self-development, psychology, technology, reading and self-challenging individual physical activities: cross-county skiing, swimming, running, urban cycling.
Best way to contact me is via e-mail.